About Tokyo Juice
Our Philosophy
Tokyo Juice believes that juicing is more than a just a movement, it's a lifestyle.  Each juice contains more than your daily dose of fruits and vegetables per bottle and we've made it a priority to only use high quality, in-season ingredients that are strategically sourced to bring you the most nutritious, affordable, all-natural RAW juices with zero dilution.  
We love our community.  We support local farmers.  We believe in sustainable living and value the environment. Above all, we care about quality. Our fruits and vegetables are sourced mindfully and we strive to bring you organic local produce whenever possible.
Get your daily dose of wellness with one of our signature fresh pressed juices or high-energy smoothies, that taste great, leave you feeling fresh, and will optimize your vitality.
Our Vision
As part of our research to create a business that is not only warm and welcoming but also properly maintained with quality products and tasty selections, we visited virtually every operating juice bar in Southern California, a few outside Japan, and some local shops for inspiration.  A lot of establishments were not on par with our vision; with average quality smoothies, questionable service, and upcharges for even the slightest substitutions. Our vision of Tokyo Juice manifested into a clean space that was not only efficient, but fun, friendly, and offered a high-quality menu that doesn't break the bank.  We don't believe in upcharges. Although not cheap, eating healthy saves you in the long run and it definitely shouldn't involve paying extra. We never charge more for substitutions or alterations.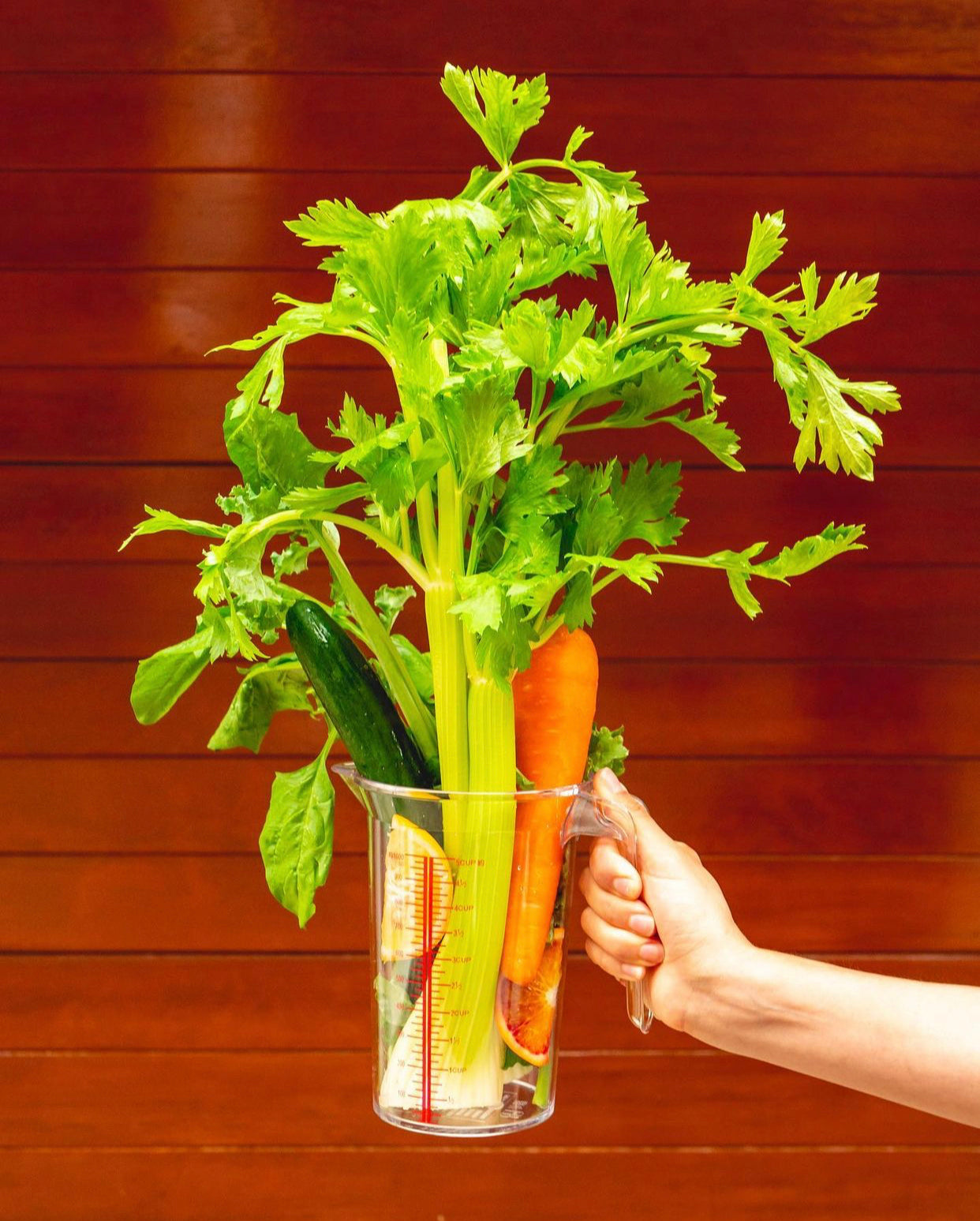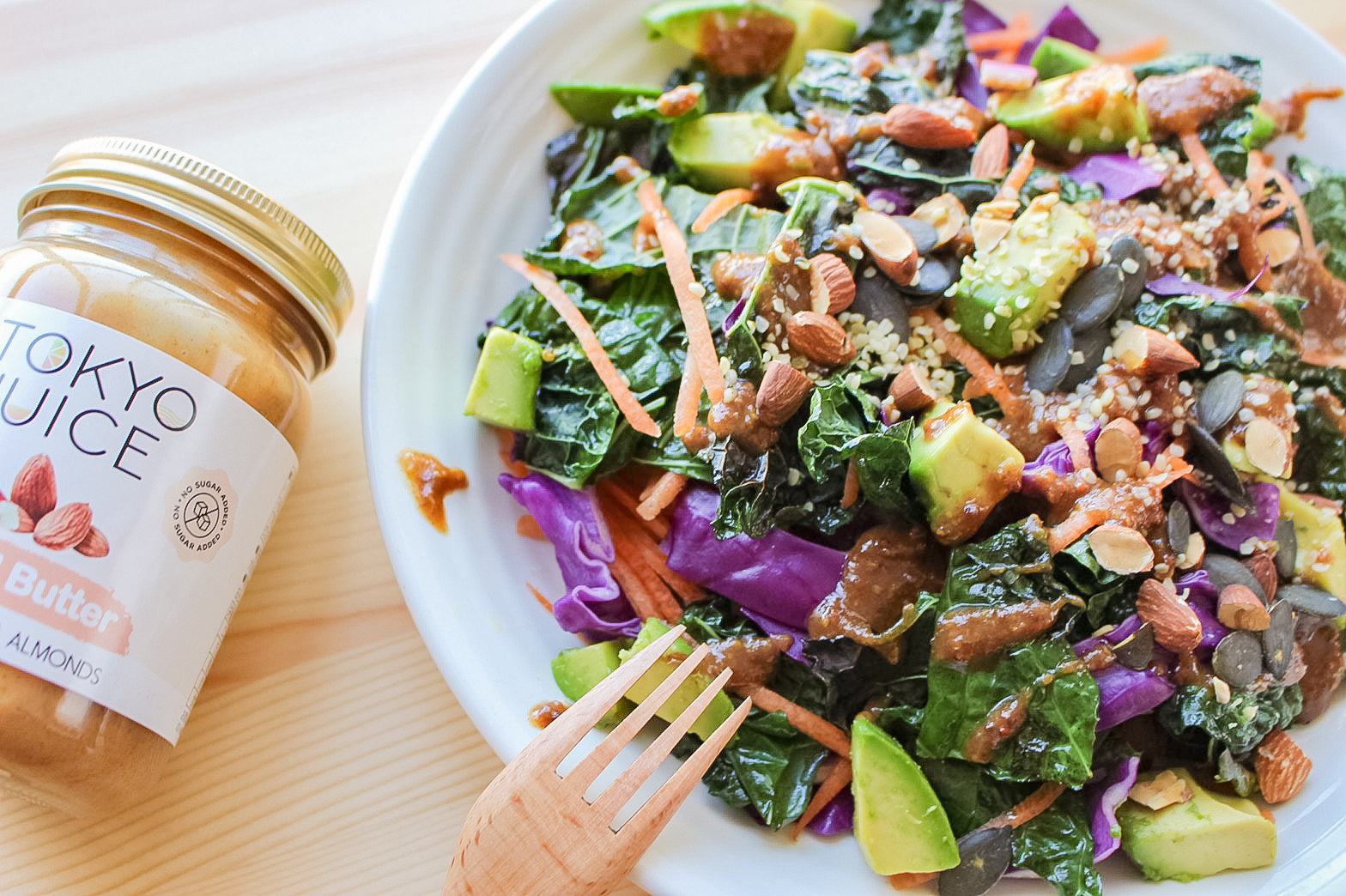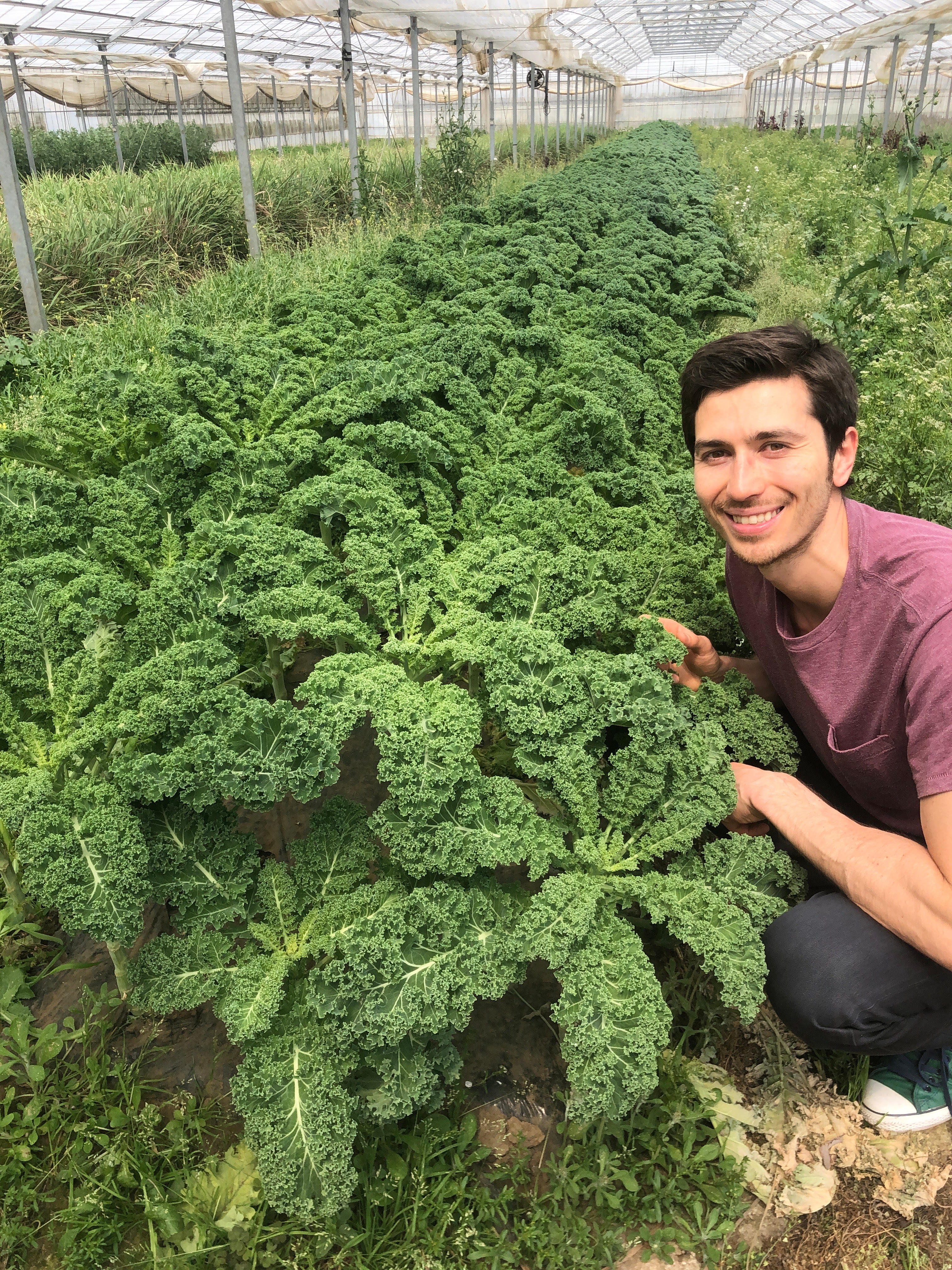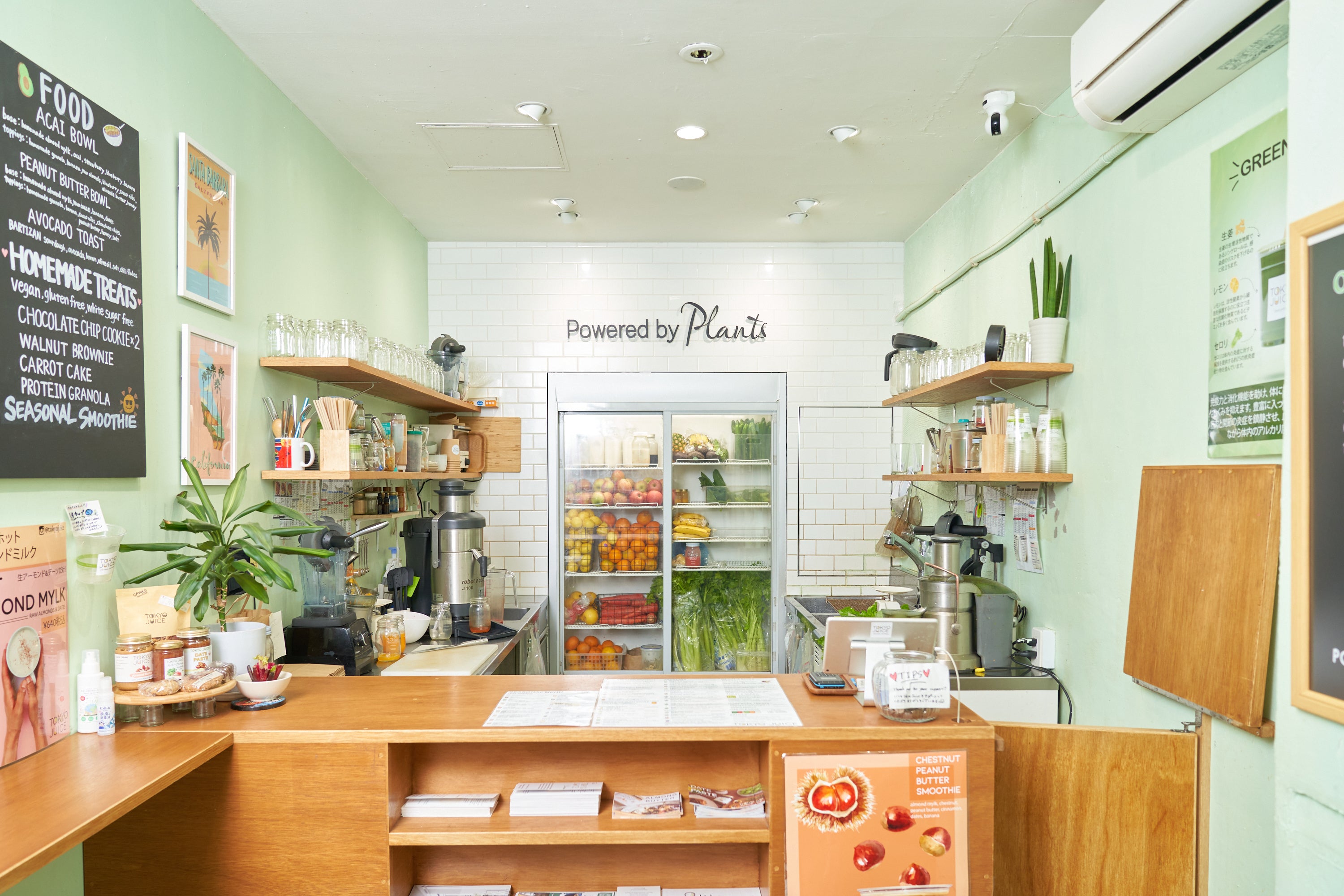 Our Story
Like most life changing decisions, it starts with a moment of painful realizations.  For us, it was in the form of an autoimmune deficiency that inhibited Jeff Muromatsu's (founder of Tokyo Juice) daily life: from chronic sickness, skin inflammations, to fatigue and an overarching feeling of helplessness when prescribed medications only caused terrible side effects.  After extensive research into natural alternatives, the predominant solution found in the majority of similar cases, was a healthier diet; one that consisted mainly of raw fruits and vegetables, clean meats, whole grains, nuts and plenty of water. As a couple, we made it our goal to remain disciplined and alter our eating habits to make the transition easier.   
After several months of eating clean, which involved daily juicing, methodical menu selections, and eliminating toxic ingredients such as fried, processed, sweet and salty foods, we noticed a dramatic difference. His skin cleared, he wasn't constantly fatigued; his body was healing. For the both us, we noticed that switching our eating habits to incorporate more raw fruits and vegetables and less processed foods wasn't a hard feat considering we were juicing everyday.  Soon enough, it became a natural preference.​
Yesenia Garcia (Co-Founder), Jeffery Muromatsu (Co-Founder), Kai & Enzo